Posts Tagged 'Congregation Kol Ami'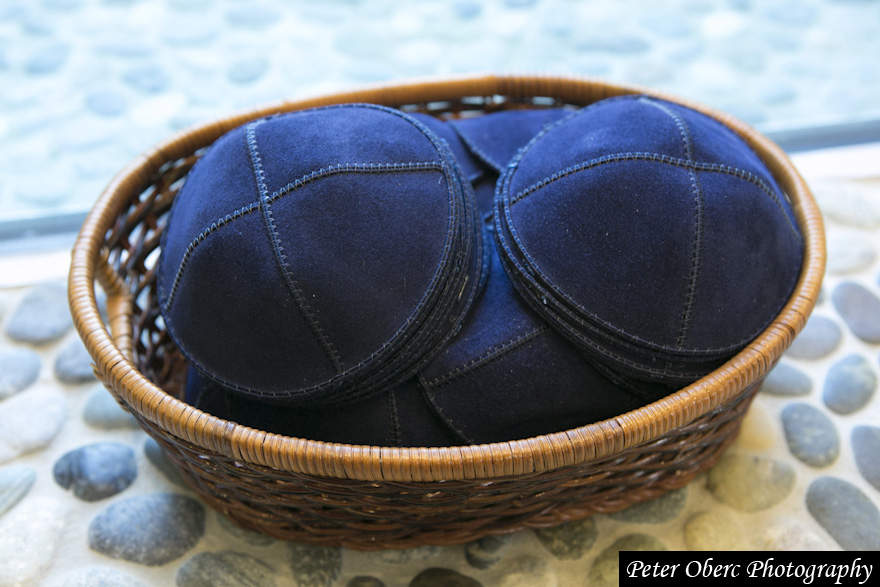 Congratulations to Conner and his wonderful family on his Bar Mitzvah last weekend! It is such a pleasure to work with such a nice family. Mazel Tov Conner!
Read More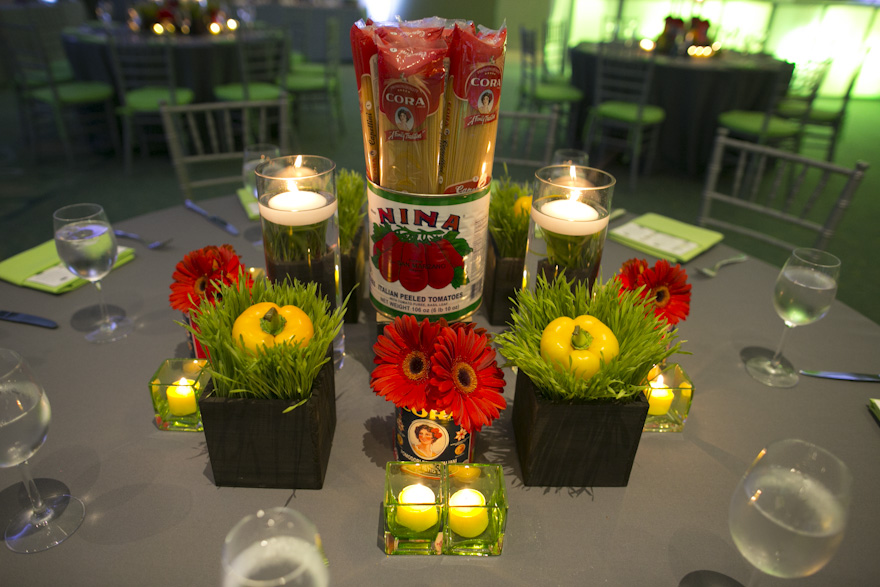 Please check out the beautiful work of Diane Amante of X-Quisite Flowers and Events, Inc. She did an amazing job of transforming this space into something magical.
Read More